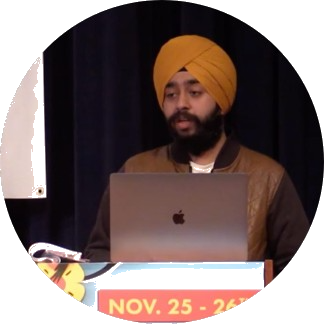 There is always something to learn
Currently working at mobile.dev to build tools that can help you ship your apps with more confidence. Currently helping to maintain Maestro, a painless cross-platform UI testing tool for mobile apps.
I spent 2+ years at Gojek on their mobile platform team for their driver app. At Gojek, I've helped the team build solutions to bring observability of performance metrics from production. The main highlights of my work there would be improving app startup time, ANRs (Application Not Responding), battery drain, and a project to manage the release of Firebase remote configs.
Prior to Gojek, worked with 1mgOfficial, a healthcare platform based out of India, where I used to work on their consumer app. This has been the time when I've encountered all the pitfalls related to mobile app quality which has significantly contributed to my foundational knowledge, in addition to my work at Gojek.
🎙️ Host of the 'Bytes and Backpackers' podcast, where I delve into production experiences with industry experts. Join me on my journey of sharing insights, travel stories, and tech discussions. Let's connect and explore together! 🌍🎧
Reach me out at: